Partnerships and Integrations
Join the Luminate Health ecosystem to extend your network of services and engage with value-driving partners on Luminate Health's platform.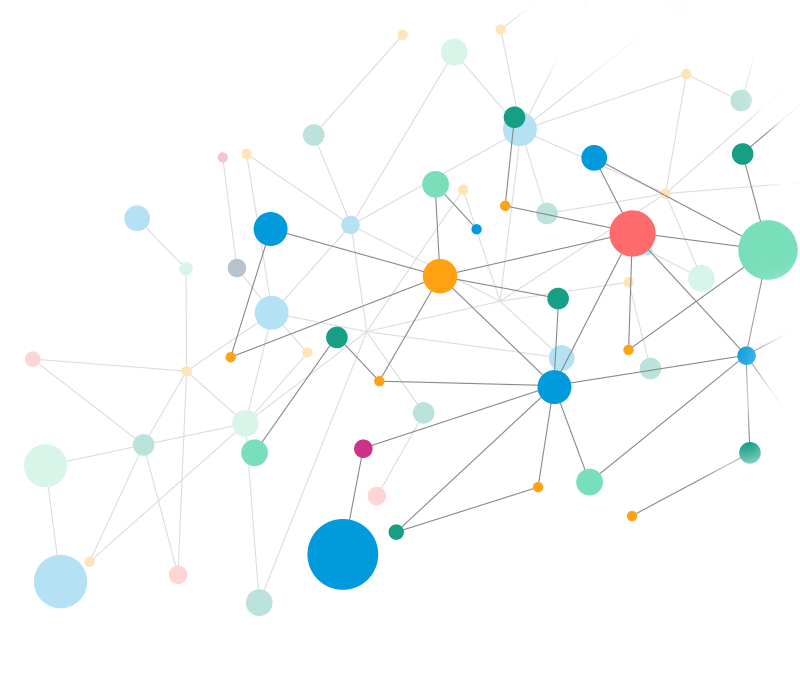 Luminate Health has well-established relationships with industry-leading partners that can help your lab differentiate its services and deliver an unparalleled experience for your patients, providers, and other key stakeholders. Working together with you, we can enable partnerships ranging from ID verification to revenue cycle management to digital health to COVID-19 travel and back-to-life services.
Luminate Health's suite of health and technology services integrations can help you take your lab to the cutting edge. Our FHIR API services can not only help you comply with current and upcoming federal regulations but also deliver an exceptional lab experience for your patients.
Our scheduling, billing, and location integrations help your patients move seamlessly between important services they need from your lab; while EMPI integrations ensure that there is a single, unique identifier for each patient across your lab's entire patient population.