Direct-to-Consumer Testing Services
Direct-to-Consumer (DTC) Testing Solutions for Your Lab
Empower your patients to order their own testing through an end-to-end consumer experience that enables them to browse your suite of testing, check out securely, and get results they can understand.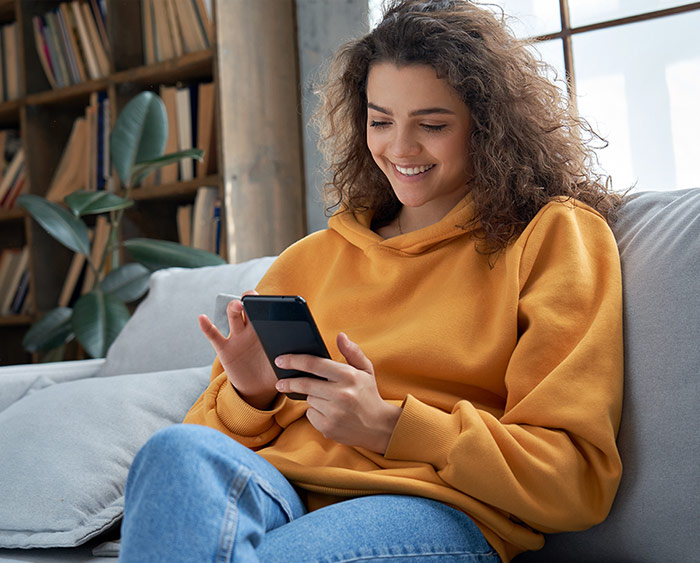 Luminate's DTC platform simplifies the process of setting up a consumer testing program:
Allow patients to browse your test offerings, add-to-cart, and pay with ease online
Equip your phlebotomists with tools to manage patient orders at the point of blood draw
Manage your test catalog in real time and control how you expand your offering
Results Delivery and Access
Give patients access to their test results and integrate with our partner services to bring telehealth services and other resources to your patients
We Bring Our Experience to Your Program
Millions of patients across the U.S. use Luminate Health's industry-leading patient engagement application to securely access, manage, and understand their lab results. We bring this expertise to your DTC program to give your patients easy, secure access to their self-directed test results.